blau colònia sant jordi's Sports
Benefits of physical activity for health
Our first-class sports facilities are especially designed so that you can enjoy your favourite sport while relaxing in our natural surroundings. You can enjoy a wide variety of sports: from tennis and volleyball to swimming and cycling.
We also offer yoga, pilates and spinning classes so you can keep fit and release tension after a hard day's exercise.
Cycling
Whether you are an experienced cyclist or just starting out, Majorca and Blau Colonia Sant Jordi offer a unique cycling experience in an incredibly beautiful setting that will stay with you forever.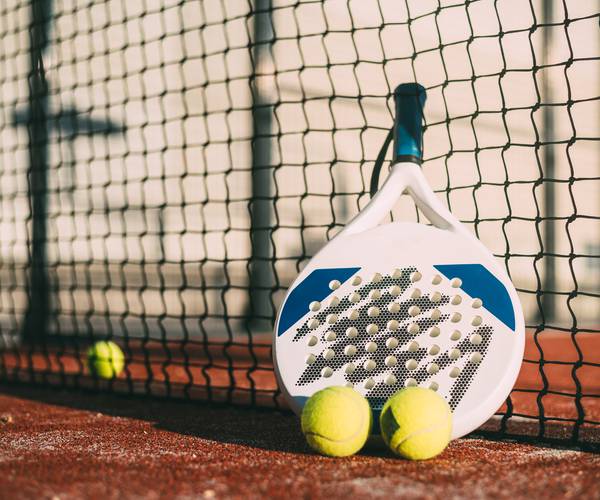 PADDLE TENNIS
We give you the opportunity to enjoy an unforgettable sporty holiday playing paddle tennis on our brand new courts. Enjoy a game with friends or family in our modern facilities equipped with everything you need for the perfect game.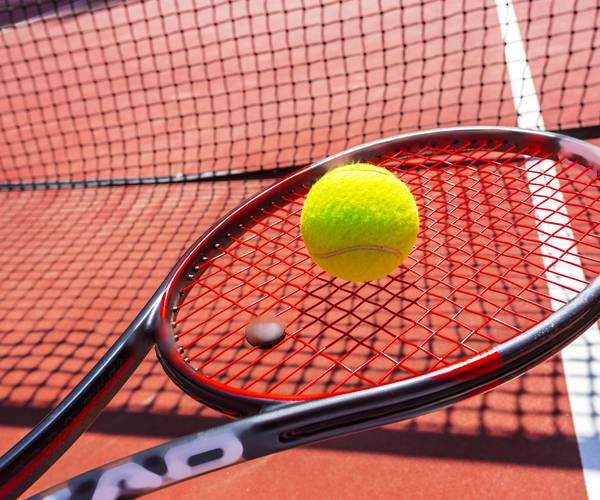 TENNIS
We have all the amenities and top quality equipment necessary to enjoy the game to the max, including balls, quality rackets and lighting for the courts. Furthemore, the setting is spectacular: the surrounding landscape is filled with nature and endless white sandy beaches, adding an extra exciting element to the experience.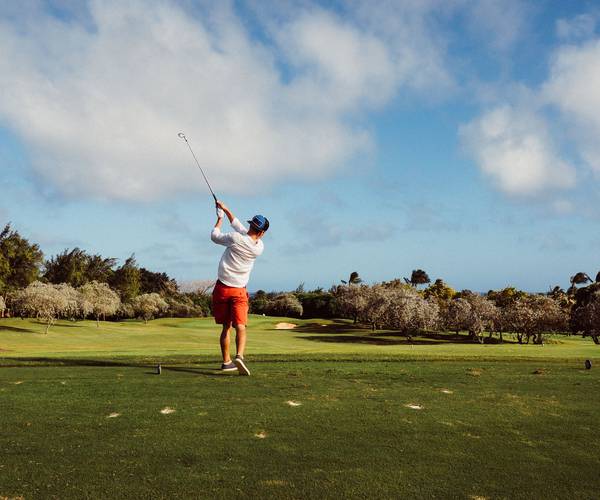 GOLF
If you are looking for a unique golf destination in Majorca, Blau Colonia Sant Jordi is the perfect choice. Located on Majorca's stunning coastline, our hotel offers easy access to some of the island's most popular golf courses.