Blau colònia sant jordi's Offers
Exclusive promotions for you
The offers provided by blau colònia sant jordi are the best way to enjoy your family holiday to Colonia de Sant Jordi. Select your travel dates and book your stay at our hotel for the best price online, in addition to receiving the following extras:
● Access to the gym (+16)
● Access to the spa & wellness centre (+16)
● Free Wi-Fi for Blau Amigo members!
● Sports
● Outside pools and wellness area dotted with hammocks, parasols and towels
● Free outdoor parking
● And many others...

Book your fantastic family holiday at the best price online on the official website of Blau Colonia Sant Jordi Resort & Spa.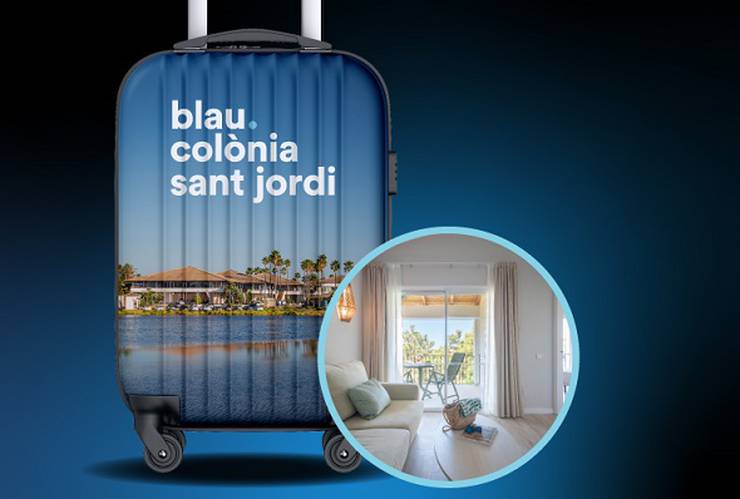 Don't miss the chance to enjoy paradise again with a 30% discount on your stay! Take advantage now.
Mallorca awaits you with crystal clear beaches and endless entertainment! The opening of Blau Colonia Sant Jordi is very close, we will be expecting you starting February 10th.
See more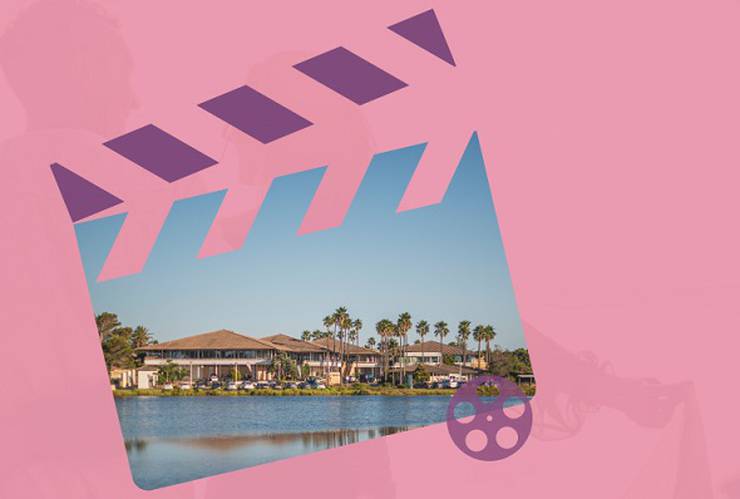 Feel as if you're in a movie on your next holidays! Enjoy up to 30% off
Sun, beach, fun, family, entertainment... In Mallorca we have everything you need to make you feel like you're in a movie with us! Book your next getaway to the island now and enjoy up to ...
See more