Blau colònia sant jordi's Offers
Exclusive promotions for you
The offers provided by blau colònia sant jordi are the best way to enjoy your family holiday to Colonia de Sant Jordi. Select your travel dates and book your stay at our hotel for the best price online, in addition to receiving the following extras:
● Access to the gym (+16)
● Access to the spa & wellness centre (+16)
● Free Wi-Fi for Blau Amigo members!
● Sports
● Outside pools and wellness area dotted with hammocks, parasols and towels
● Free outdoor parking
● And many others...

Book your fantastic family holiday at the best price online on the official website of Blau Colonia Sant Jordi Resort & Spa.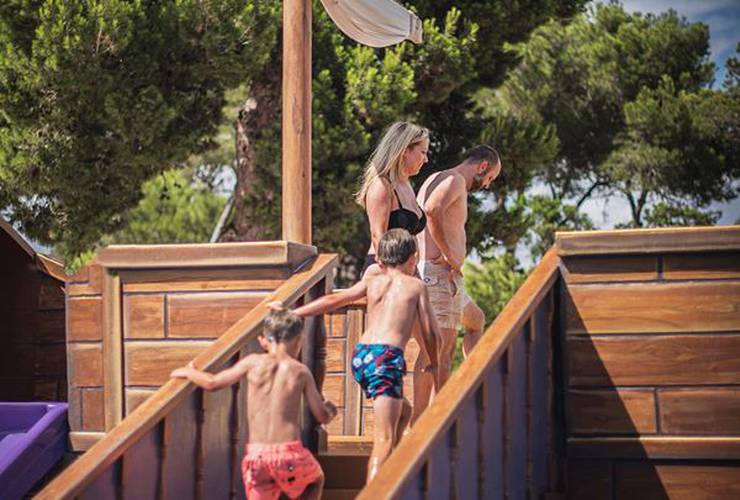 Family travel this summer for less!
BECAUSE BLAU IS SYNONYMOUS WITH LAUGHTER, GOOD TIMES AND JOY.
Children and adults, no one is left out of a fun summer. Use the code FAMILY22 to get a 5% discount! Remember that if you ...
See more
From
€112
taxes included.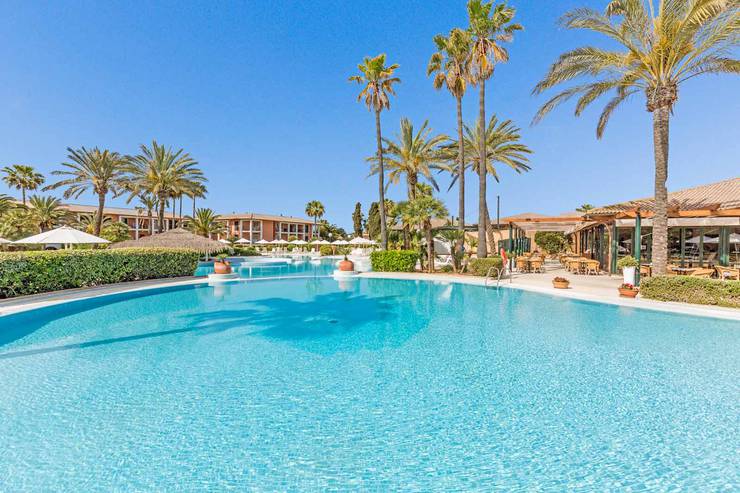 Up to 10% discount + 5% extra if you be blau.Amigo
Your holiday at the best price
Book your holidays for 2022 now and start to have fun. Use discount code SUMMER22 and get a 5% discount on your holidays - and another extra discount if you are a Blau Amigo!
See more
From
€101
taxes included.