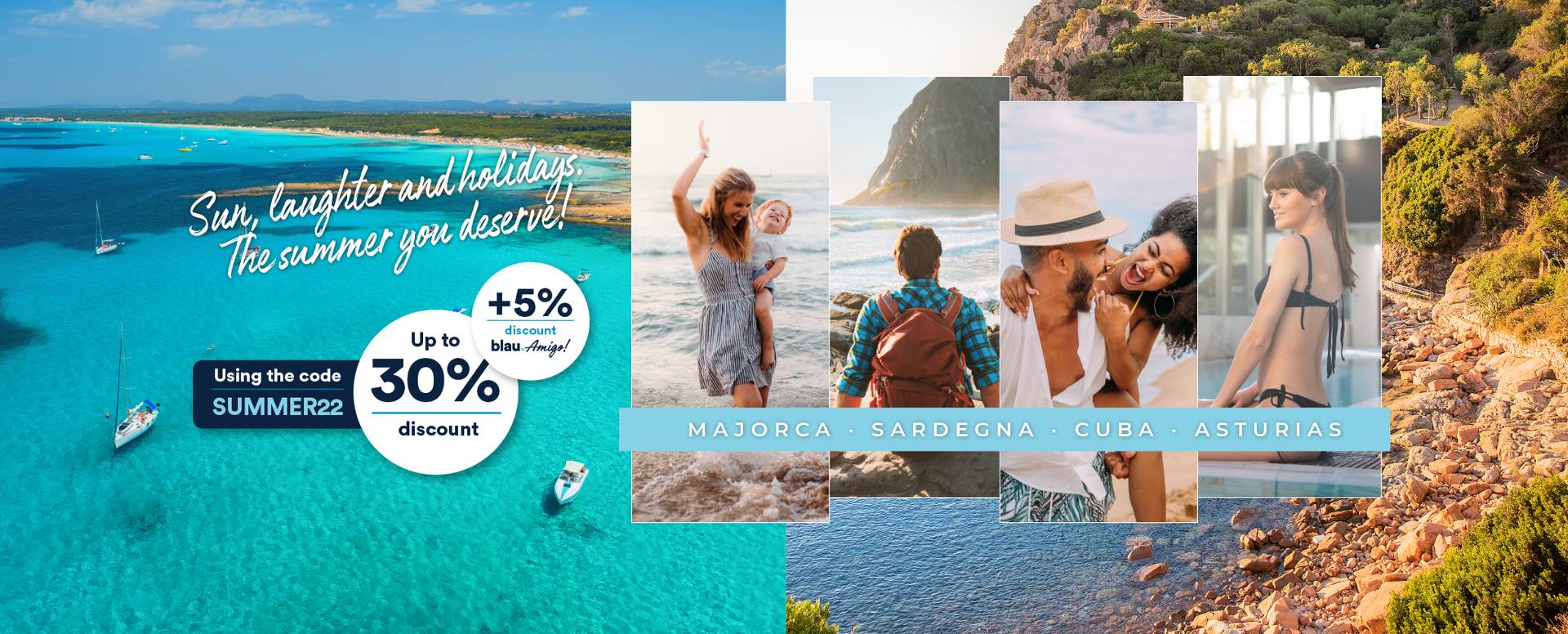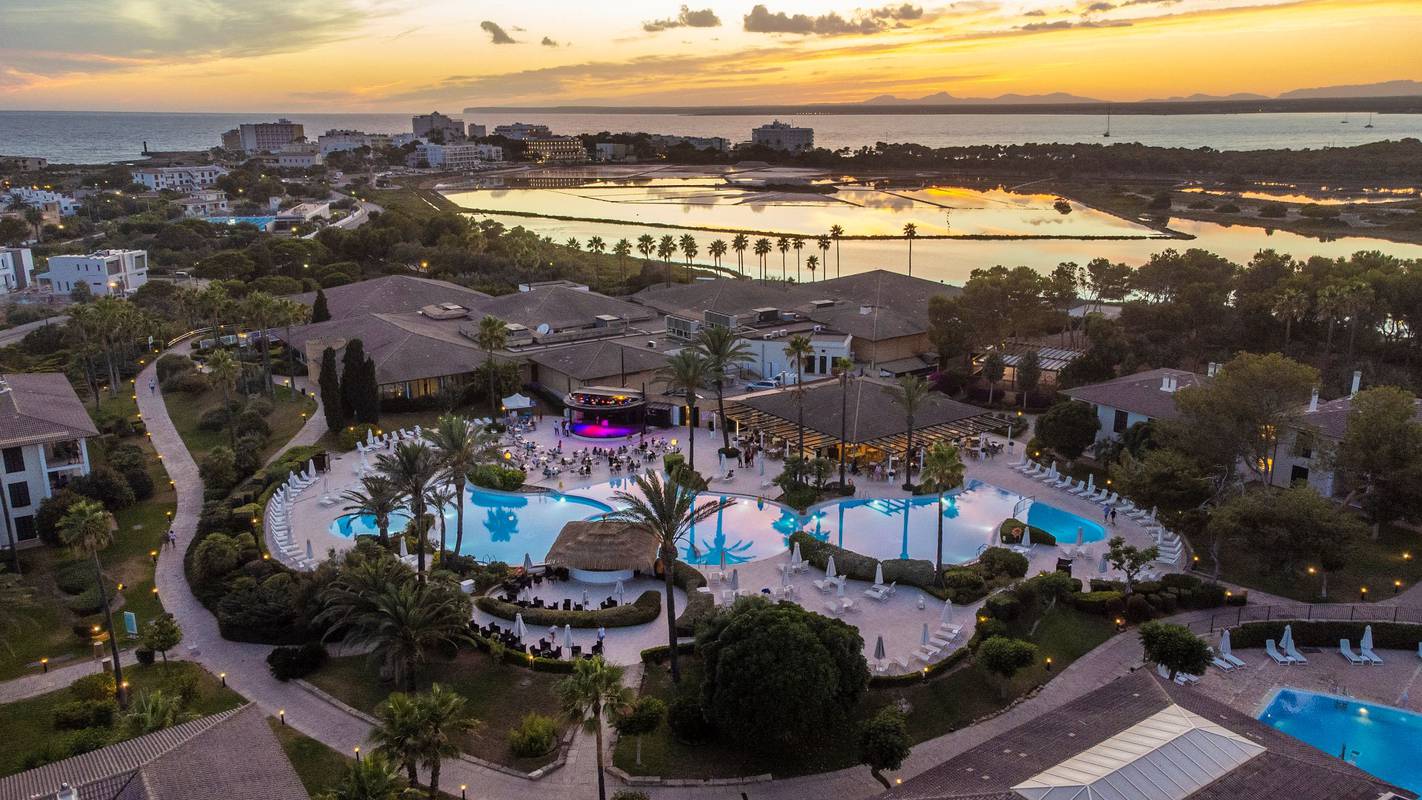 Why book at
blau colònia sant jordi?
DIRECT PAYMENT AT THE HOTEL
FREE STAY
FOR BABIES
Blau colònia sant jordi
Hotel in Colonia de Sant Jordi
Come and enjoy a family experience at blau colònia sant jordi. Our hotel in Colonia de Sant Jordi has prepared for you the best way to enjoy a getaway with your partner or family, with 80,000 m² of services and facilities close to the beautiful beach of Es Trenc.

blau colònia sant jordi has something for everyone. Your little ones will enjoy Blaudiland, our kids club that ensures all day fun with a wide range of games and activities with our mascots Blaudi and Blaudina your children will be accompanied by our qualified animators at all times.

This hotel in Colonia de Sant Jordi also offers a number of leisure activities for adults. Blau Spa boasts a sauna, Turkish bath, covered pool, Frigidarium, sensations pool, sensations shower, sun terrace, Jacuzzis, beauty salon and gym. If you want to relax and dedicate some time to yourself, then visit the blau colònia sant jordi.

We would like to welcome couples, families, children, adults and sports lovers to our blau colònia sant jordi hotel. For you, we offer two outdoor pools, a multi-sports court, 7 tennis courts (£), an entertainment programme, live music, shows, free Wi-Fi, meeting rooms and gardens. You will also enjoy comfortable rooms & suites and a fantastic dining service which includes: a lobby bar, pool bar, buffet restaurant, Pizzeria and snack bar.

Book your stay at this family and couples hotel in Colonia de Sant Jordi at the best price online on the official website of blau colònia sant jordi. Enjoy Es Trenc whilst staying at a hotel that boasts great ambiance for your holiday.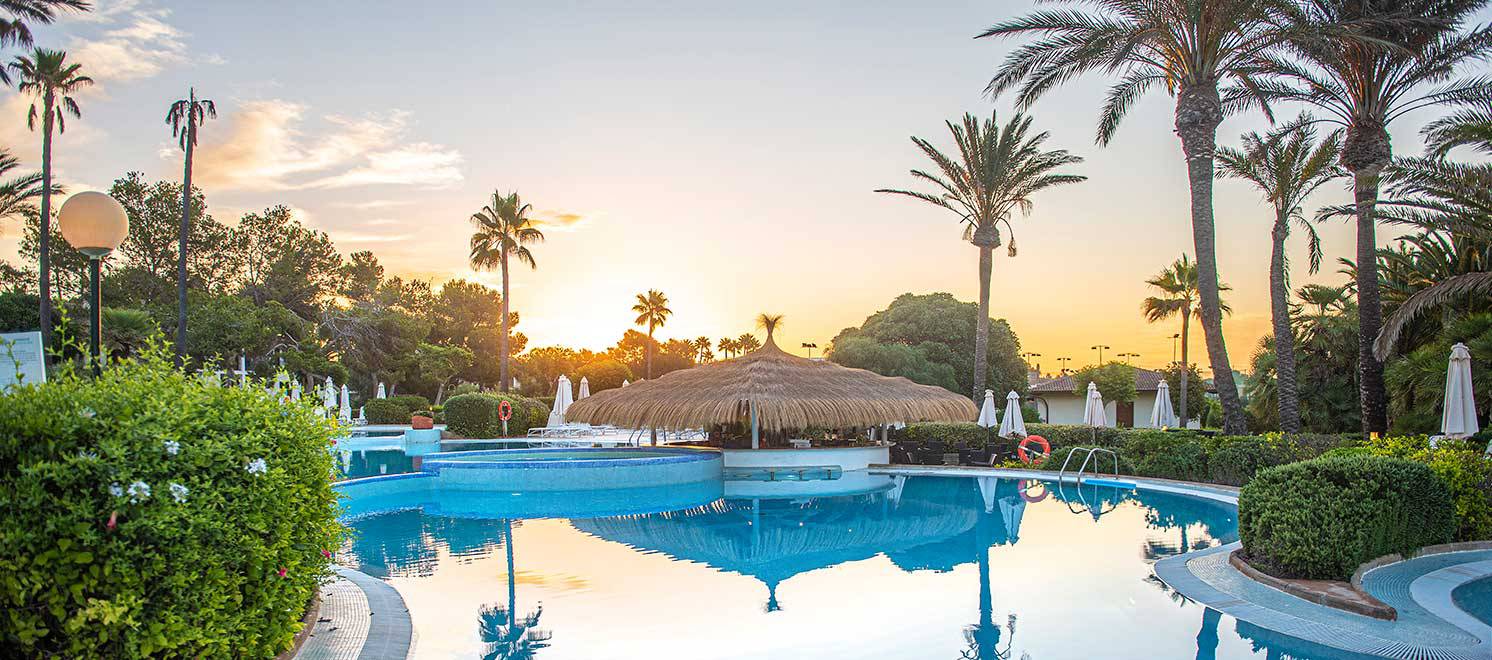 The sophisticated experience you want in blau colònia de sant jordi
highlights-aquila__paragraph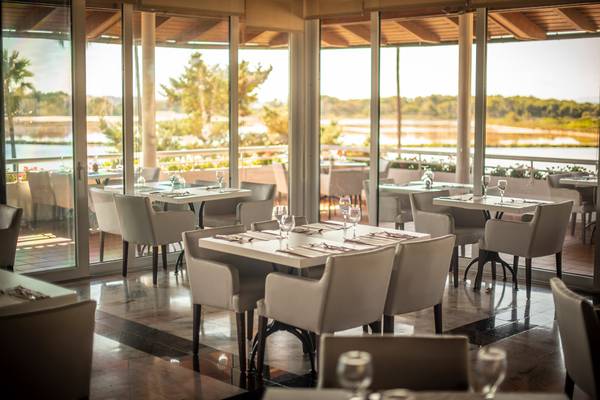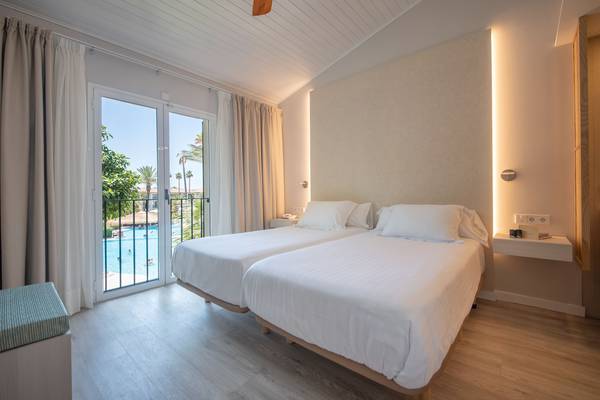 Exclusive offers for you
Official website of the blau colònia sant jordi
paragraph_offers_aries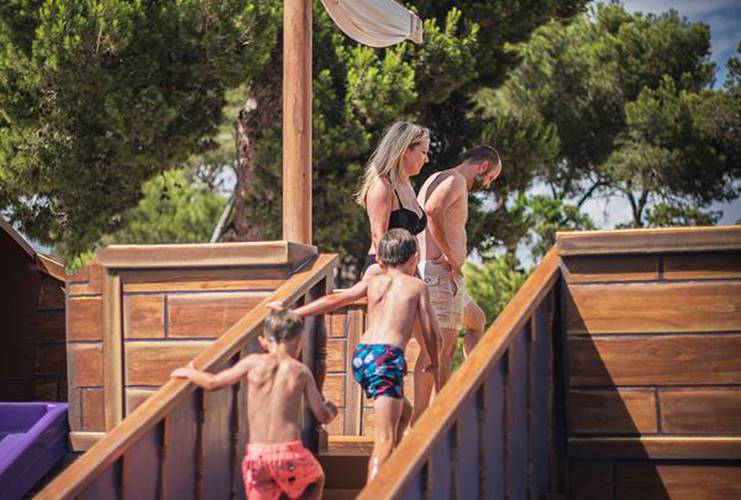 From
€112
taxes included.
Family travel this summer for less!
BECAUSE BLAU IS SYNONYMOUS WITH LAUGHTER, GOOD TIMES AND JOY.
Children and adults, no one is left out of a fun summer. Use the code FAMILY22 to get a 5% ...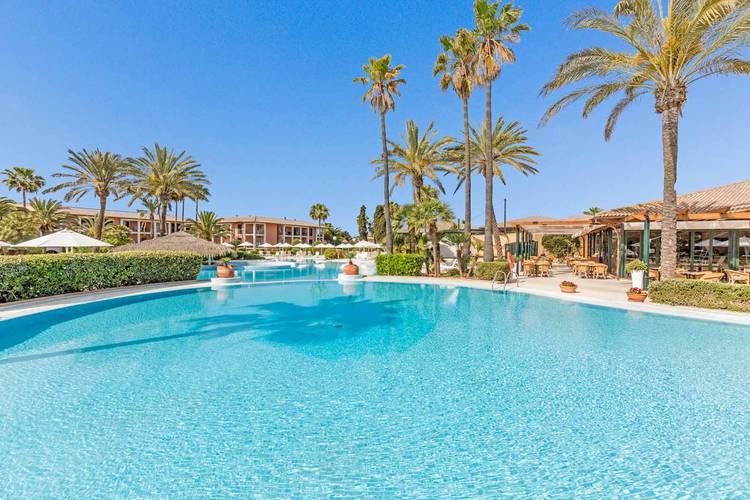 From
€101
taxes included.
Up to 10% discount + 5% extra if you be blau.Amigo
Your holiday at the best price
Book your holidays for 2022 now and start to have fun. Use discount code SUMMER22 and get a 5% discount on your holidays - and another extra discount if you ...